I share my research and investigations to help build understanding of the significant digital threats faced by civil society around the world. Below is a selection of recent talks and media I have contributed too.
Speaking#
2022#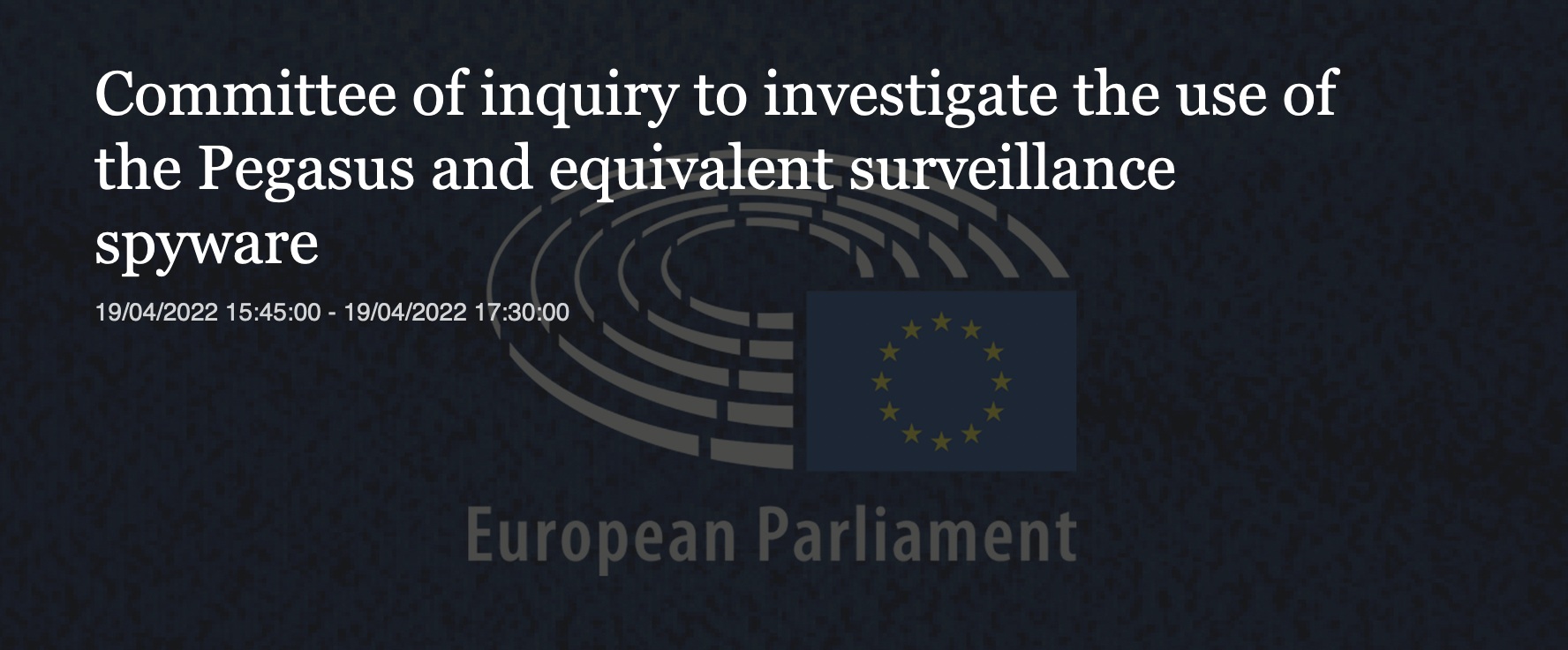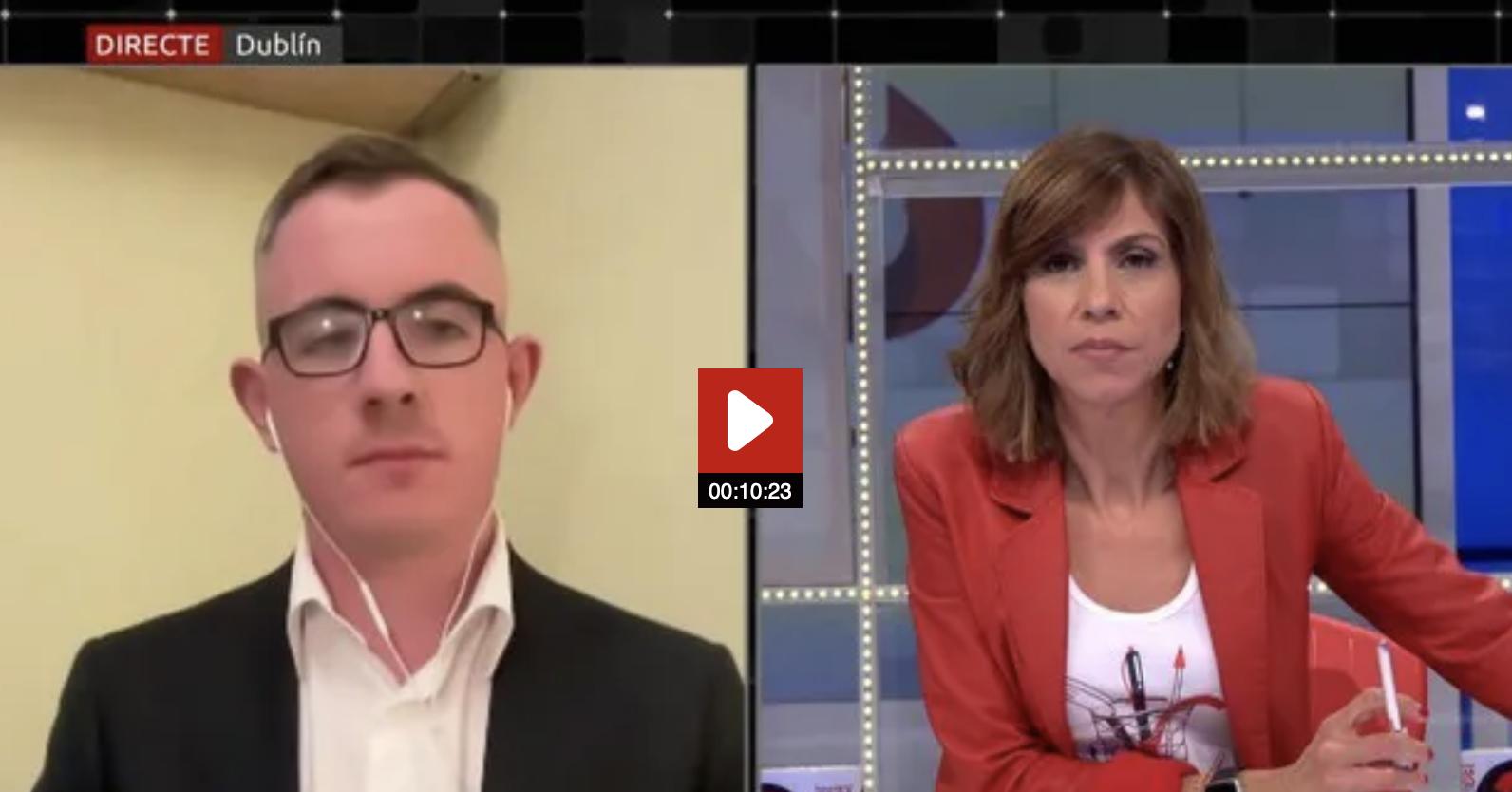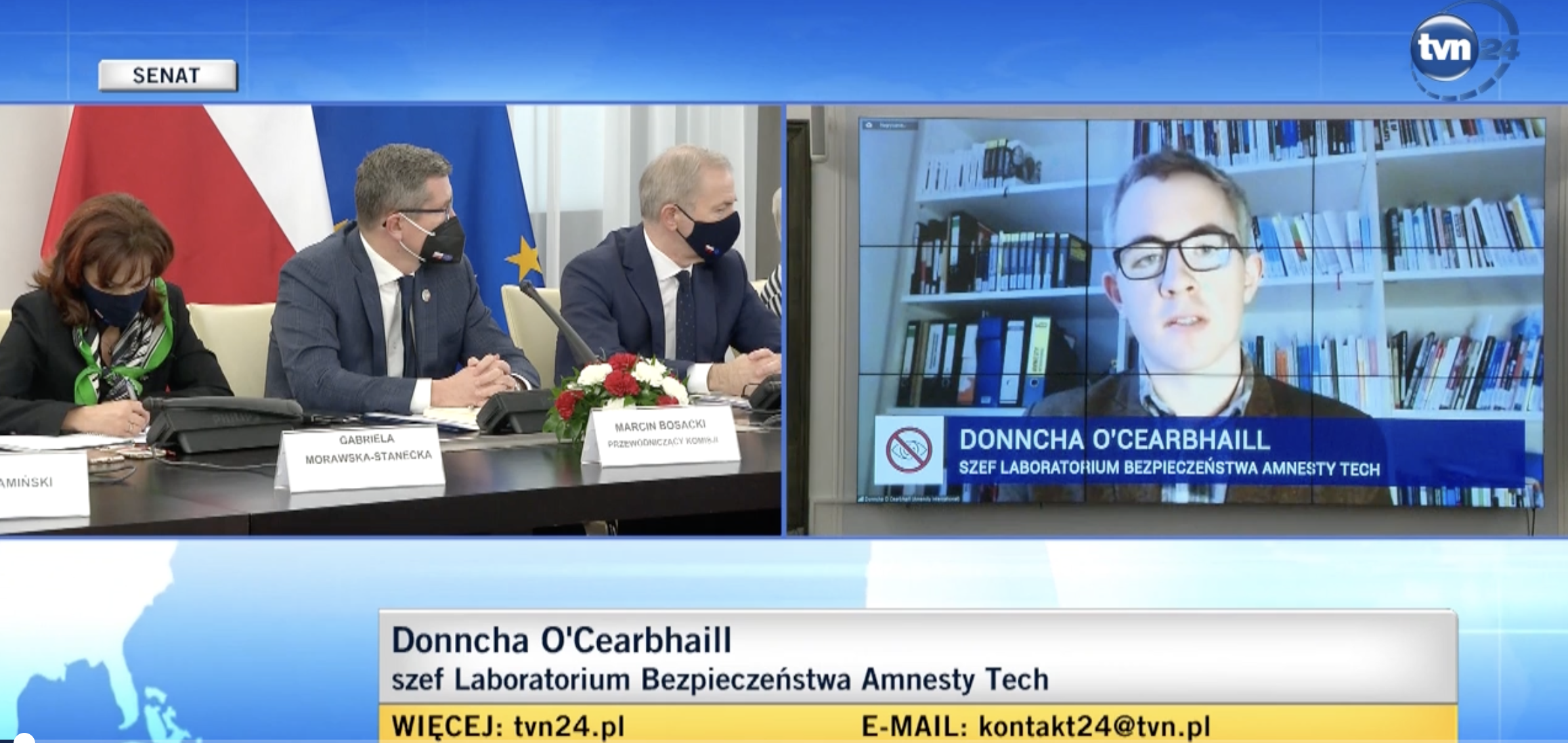 2021#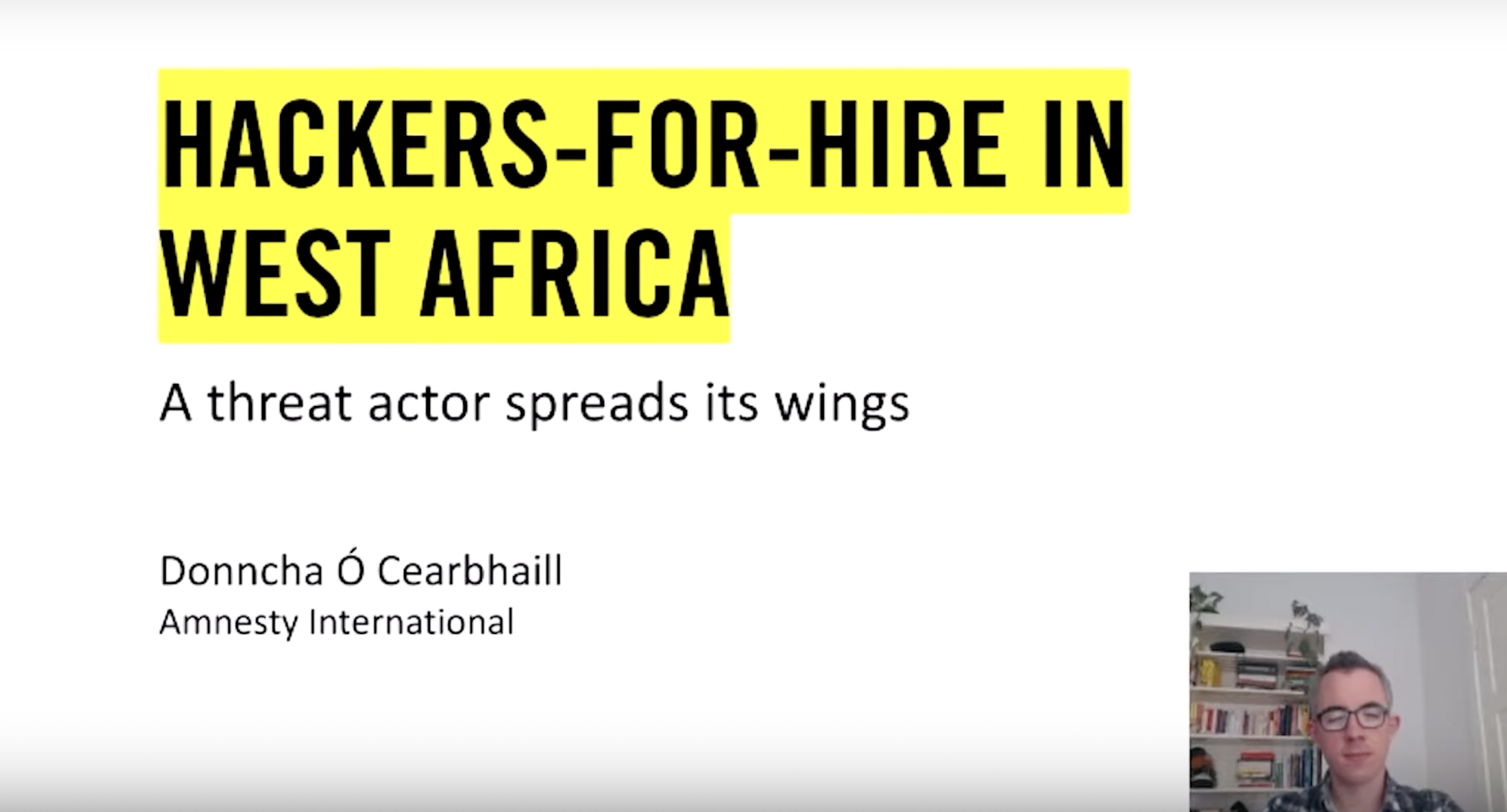 2020 and Earlier#
Media#
2023#
Storykillers »Ich zeige euch mal, wie sicher Telegram ist« - Der Spiegel (paywall), February 2023
Les réseaux sociaux, pierre angulaire des opérations d'influence et d'intoxication - Le Monde (paywall), February 2023
Pegasus Spyware: The Surveillance Arms Race - The Dark State podcast, January 2023
2022#
This 'Dystopian' Cyber Firm Could Have Saved Mossad Assassins From Exposure - Haaretz (paywall), December 2022
'Zero-Click' Spyware Emerges as a Menacing Mobile Threat - Bloomberg, October 2022
An address in north Dublin, €20m in spyware sales and no tax: Inside the Predator's Irish lair - The Currency (paywall), September 2022
PiS was looking for the scandal in CIECh-u with Pegasus. Tusk's deputy ministers in the crosshairs - Supported journalistic investigation with forensic analysis - Gazeta Wyborcza, July 2022
Spyware like Pegasus is a warning: Digital authoritarianism can happen in democracies, too - Atlantic Council, June 2022
"Wenn ein Telefon gehackt wird, dann muss es Transparenz über einen derart invasiven Eingriff geben" - Interview for cybersecurity newsletter - Tagesspiegel, May 2022
Amnesty International: How Your Phone Can Be Weaponized Against You - Video about Amnesty International's technical investigations behind the Pegasus Project, March 2022
Pegasus spyware: Western Sahara activist Aminatou Haidar targeted - Middle East Eye, March 2022
Pegasus and infected SMS. We reveal how the CBA carries out surveillance - Supported journalistic investigation with forensic analysis - Gazeta Wyborcza, February 2022
One-click and zero-click. How Pegasus infects Android phones - Gazeta Wyborcza, February 2022
Rights group verifies Polish senator was hacked with spyware - Associated Press, January 2022
Pegasus in Poland. Amnesty International representatives on the Senate surveillance committee - Polish News, January 2022.
2021#
Du Togo à l'Inde, sur la trace des logiciels espions du groupe Donot Team - Le Monde, October 2021